C
o
u
g
a
r
C
u
b
s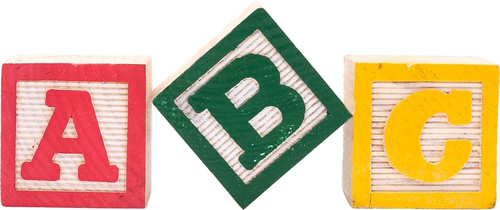 A Partnership Program between Rancho Cucamonga High School and Baldy View ROP
As a student-centered organization whose vision requires periodic review of program offerings through the lens of regional labor market needs, it has become evident that the time has come to transition the Child Care Occupations class at Rancho Cucamonga High School.
Therefore, we will close the Cougar Cubs Child Development Center on the Rancho Cucamonga High School campus. We are no longer accepting new enrollment at Cougar Cubs. The last day of child care services at the Cougar Cubs Child Development Center will be on May 23, 2018.
We will now focus on providing students the opportunity to develop high demand skills in the emergent field of Information and Communication Technologies, through the offering of a CyberSecurity program beginning Fall 2019.
Our students and staff sincerely thank you for the opportunity to have served as your child care provider.